Jesus answered him, "'You shall love the Lord your God with all your heart,
with all your soul, and with all your mind'.
'You shall love your neighbour as you love yourself'."
Matthew  22:37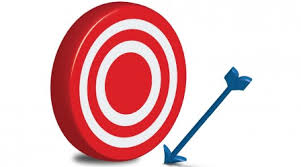 It's the season of Lent, a period during which followers of Jesus examine that which necessitated the Cross: "Everyone falls short of the beauty of God's plan." (Romans 3:23)
---

In creation there are Natural Laws, like that of Gravity, which describe the operational design of all that exists.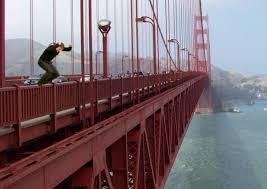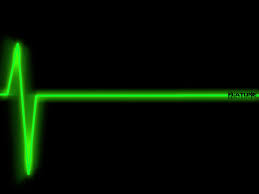 Please bear with a little nonsense. You want to make the Guinness World Records. So, you choose to defy the Law of Gravity by jumping off the Golden Gate Bridge. So, you proceed to the highest beam and JUMP ……..                                                                                                                                                                                                               
It began in the Garden of Eden. As the pinnacle of HIs Master Plan, God designed humankind to reflect Himself. "God created human beings godlike. " (Genesis 1:27) 
Jesus was asked this question: how were humans designed to work? Jesus' answer? The Law of Human-Being-Ness is LOVE. Reflecting God, humans were designed to love … God, others and self."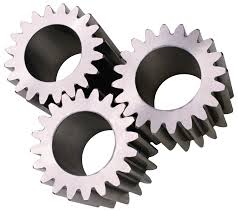 God is love." (1 John 4:8) "Creation declared that humans are born for love, created in the image of God. Love is to be our fulfillment. (Surrender to Love, p 26) This is the essence of God's "beautiful plan" (Romans 3:23) for each person.  
"Make yourselves at home in my love. If you keep my commands, you'll remain intimately at home in my love. That's what I've done—kept my Father's commands and made myself at home in his love." (John 15:9-10)

"God commanded the man: "Of the tree of the knowledge of good and evil
you shall not eat, for in the day that you eat from it you will surely die."
(Genesis 2:15-17) 
"Eve took some of the fruit and ate it.
Then she gave some to her husband, and he also ate it."
(Genesis 3:6)
Adam and Eve chose to defy The Law of Human-Being-Ness! " They decided not to be "at home in my love." (The Prodigal Son was like-minded … Luke 15:11-13) "The result was disastrous. Genuine love was reduced to self-love and the result was egocentricity and estrangement from God. All of us live with love despoiled. The love we receive from others is always limited by their broken and finitude. And the love we give to others is always contaminated by our self-preoccupation." (Surrender to Love, p27)