Fathers, do not be so hard on your children
that they will give up trying to do what is right.
Colossians 3:21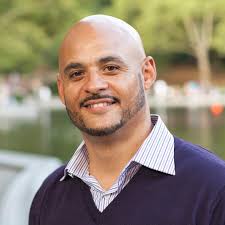 Devon Bandison was born and raised in NYC and shares the same energetic heartbeat, big personality and commitment to excellence as his hometown. Devon earned his Master of Public Administration and holds a B.A. in Psychology. He has over 17 years of experience creating and delivering nationally recognized community programs serving the most distressed populations of New York City. Adversity has served as his greatest teacher, molding him into the modern leader and loving father he is today.