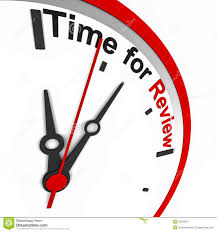 HAVING GIVEN A BRIEF INTRODUCTION TO THE SUBJECT OF FEAR, I THOUGHT IT WISE TO INTERJECT A BRIEF REVIEW BEFORE PROCEEDING TO THE NEXT SECTION. 
Now,  a challenge! Examine the following texts and find the braided cord upon which fear hangs.  WARNING: Don't let your mind be influenced or imprisoned by what may appear to be unsophisticated ideas. 
God spoke: "Let us make human beings in our image,
make them reflecting our nature.
So, God created human beings;
        he created them godlike,
    Reflecting God's nature.
        He created them male and female.
        Genesis 1:24-26
Therefore a man leaves his father and mother and embraces his wife.
They become one flesh.
Although the man and his wife were both naked,
they were not ashamed.
Genesis 2:25 
She took some of the fruit and ate it.
Then she gave some to her husband,
who was with her, and he ate it, too.

At that moment their eyes were opened,
and they suddenly felt shame at their nakedness.
So they sewed fig leaves together to cover themselves.
Genesis 3:7
Adam answered,"I heard you in the garden,
and I was afraid because I was naked; so I hid."
Genesis 3:7