God created human beings;
 he created them godlike,
  Reflecting His nature.
    He created them male and female.
        Genesis 1:24-26
Therefore a man leaves his father and mother and embraces his wife.
They become one flesh.
Although the man and his wife were both naked,
they were not ashamed.
Genesis 2:25 
She took some of the fruit and ate it.
Then she gave some to her husband,
who was with her, and he ate it, too.
At that moment their eyes were opened,
and they suddenly felt shame at their nakedness.
So they sewed fig leaves together to cover themselves.
Genesis 3:7
Adam answered,"I heard you in the garden,
and I was afraid because I was naked; so I hid."
Genesis 3:7
---
DID YOU FIND THE BRAIDED CORD?

One strand, sexuality, through which nakedness,
shame, mask-making, hiding and fear are interwoven. 
---
"MALE AND FEMALE"
"ONE FLESH"
"NAKED"  >  "NOT ASHAMED"
"SHAME"  >  "NAKEDNESS"
"NAKED"  >  "COVER"
"NAKED"  >  "HID"
"FEAR"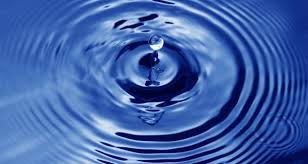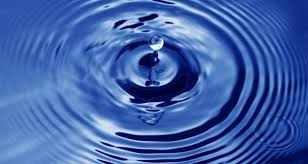 Adam and Eve threw a pebble on the pond of living. Whatever the pebble, the first ripple produced shame at their nakedness. This awareness triggered mask-making and hiding. Finally, FEAR was aroused!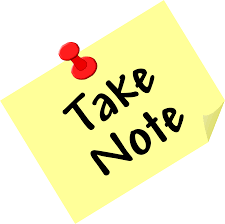 Read Genesis 3. The pebble released spiritual,
relational, physical, and emotion reverberations
that damaged every part of God's good Creation.