There is true shame and false shame!
Childhood abuse is the most powerful example of false shame.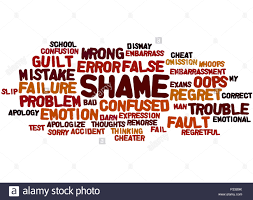 "If you were a victim of childhood abuse or neglect, you know about shame. You have likely been plagued by it all your life without identifying it as shame. You may feel shame because you blame yourself for the abuse itself ("My father wouldn't have hit me if I had minded him"), or because you felt such humiliation at having been abused ("I feel like such a wimp for not defending myself"). While those who were sexually abused tend to suffer from the most shame, those who suffered from physical, verbal, or emotional abuse blame themselves as well. In the case of child sexual abuse, no matter how many times you have heard the words "It's not your fault," the chances are high that you still blame yourself in some way—for being submissive, for not telling someone and having the abuse continue, for "enticing" the abuser with your behavior or dress, or because you felt some physical pleasure." (https://www.psychologytoday.com/intl/blog/the-compassion-chronicles)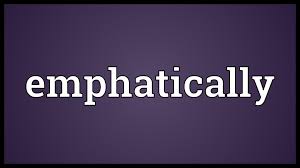 As I proceed to the next blog
I must strongly and emphatically state
that I am NOT talking about false shame.