Medicine of Life – The Grace Of Jesus
Whereas the Covid-19 virus began in Huanan China, the first virus in history began in a garden when Adam and Eve rebelliously chose a different design for living than that intended by the Maker.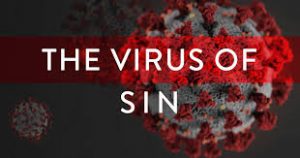 Since then, the pandemic of sin has plagued every human being. Everyone sins! Everyone falls short of God's glorious standard (LOVE). (Romans 3:23) We're DIS-EASED beings!

Though our prognosis is extremely bleak, our situation is not hopeless. The Creator refused to abandon his original design! His forever-plan remains in place and will never fail. (Psalm 33:17) Rooted in His heart of compassion (Psalm 103:13), Father developed medicine to cure our dis-ease.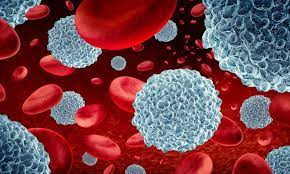 Though blood is red in appearance, it contains white blood cells. When your body is under a viral assault, white blood cells attack the virus, dying in the process. Healing is won via death.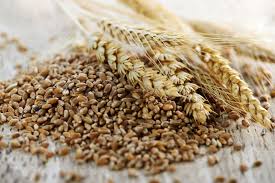 Days before his death Jesus said: Unless a kernel of wheat is planted in the soil and dies, it remains alone. But its death will produce many new kernels. (John 12:24)
Father's medicine works similarly! Jesus died to destroy the virus of sin! Our healing was accomplished through his death. We are healed by the wounds he suffered, made whole by the blows he received. (Isaiah 53:5)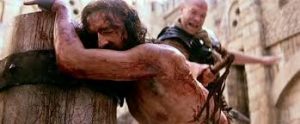 Father's medicine is called GRACE: God's Restoration At Christ's Expense! The old hymn calls it "amazing." Why? Grace is extremely costly. He was beaten so we could be whole. He was whipped so we could be healed. (Isaiah 53:6)  Nonetheless, it's a GIFT! We are saved (made whole) by grace … a GIFT from God. Ephesians 2:8 
 Jesus said: "Who needs a doctor: the healthy or the sick? I'm here inviting the sin-sick, not the spiritually-fit." (Mark 2:17) All that's required to obtain Father's antivirus medicine is to visit the Doctor! His office is open 24/7 and appointments are not necessary. And, best of all, payment is not required! 
---