All Posts in Category: (07) The Medicine of Life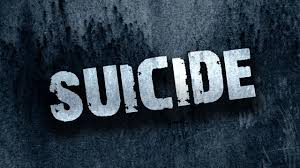 CNN channel named the cause of death of the commander of the Fifth Fleet of the US Navy in the Middle East, Vice-Admiral Scott Stirney. According to informed military sources, Stirney committed suicide. Stirney body was discovered in Bahrain at his residence on December 1, and an investigation was started into the reasons and circumstances that led the admiral to commit suicide.
The central command of the US Navy, which includes the Fifth Fleet, controls operations in areas such as the Red Sea and the Persian Gulf. This direction is considered critically important to US security interests, given the problems of Iran and the Iranian-supported insurgents in Yemen, which the United States considers potential threats to shipping in the region, CNN said. Through the waters controlled by the Fifth Fleet, there is a huge amount of commercial traffic, including large volumes of oil and gas.
U.S. celebrity chef Anthony Bourdain, host of CNN's food-and-travel-focused "Parts Unknown" television series, killed himself in a French hotel room, officials said on Friday, in the second high-profile suicide of a U.S. celebrity this week. He was 61. Bourdain climbed the culinary career ladder to become executive chef at New York's former Brasserie Les Halles restaurant. Bourdain told the New Yorker in 2017 that his idea for "Parts Unknown," which was in its 11th season, was traveling, eating and doing whatever he wanted. The show roamed from out-of-the-way restaurants to the homes of locals, providing what the magazine called "communion with a foreign culture so unmitigated that it feels practically intravenous."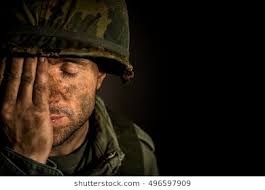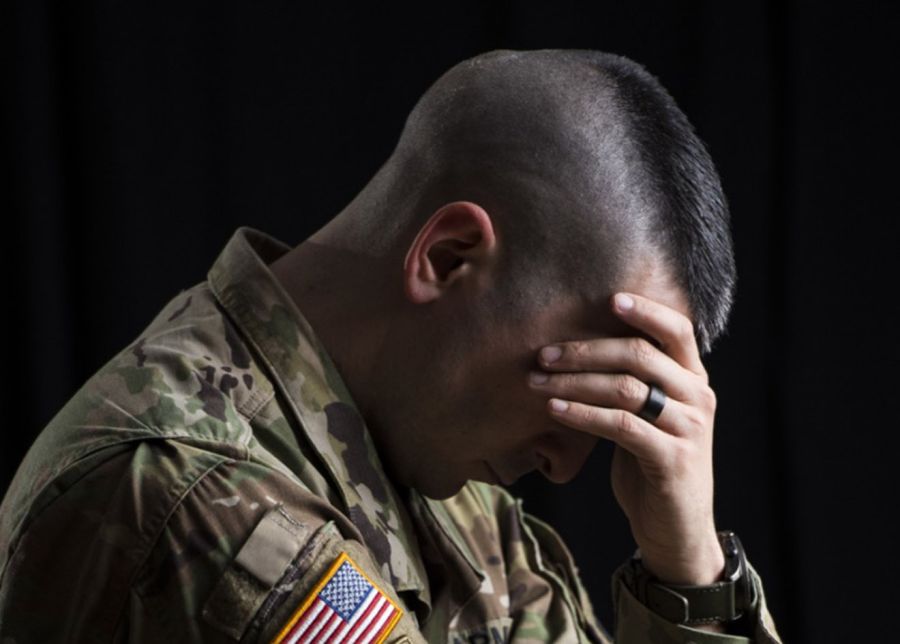 The U.S. Department of Veterans Affairs estimates that PTSD afflicts:
Almost 31 percent of Vietnam veterans

As many as 10 percent of Gulf War (Desert Storm) veterans

11 percent of veterans of the war in Afghanistan

Every day, some 22 American heroes take their own lives because of the stresses they experienced on the battlefield. Many more don't seek treatment and find their lives spiraling out of control. 
Developmental disorders in children
are typically diagnosed by observing behavior,
but Aditi Shankardass suggests we should be looking directly at brains.
She explains how one EEG technique has revealed
mistaken diagnoses and transformed children's lives.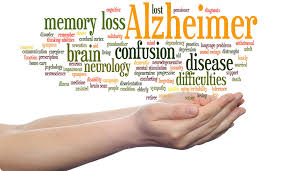 More than 40 million people worldwide suffer from Alzheimer's disease, and that number is expected to increase drastically in the coming years. But no real progress has been made in the fight against the disease since its classification more than 100 years ago. Scientist Samuel Cohen shares a new breakthrough in Alzheimer's research from his lab as well as a message of hope. "Alzheimer's is a disease," Cohen says, "and we can cure it."
Dr Alois Alzheimer