"You study the scriptures. These very Scriptures speak about me!
Yet you will not come to me in order to have life.
John 5:38-39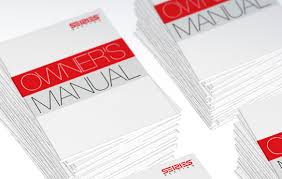 I have an Owner's Manual in my hand. It's for my 2020 Kia Optima. Have I read the whole booklet? Of course not! So, why does KIA  bother?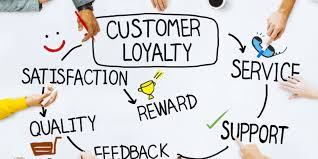 Customer satisfaction is essential for success in business. "Research has shown that dissatisfied customers are likely to tell ten other people of their unfortunate experience."  (WPA opinion research)

A User's Guide is one weapon in a company's arsenal to combat detrimental consumer dissatisfaction by supplying as much practical information as possible.
Do you think your Creator desires you to be dissatisfied? (That's like GM, having manufactured an automobile, wanting their customers to be dissatisfied with the vehicle. DAH!)
These are wise sayings written down so we'll know how to live well … a manual for living to teach the inexperienced the ropes and give people a grasp on reality. (Proverbs 1:1-54) 

The Manual for Living features Jesus as the Model of Life. You study the Scriptures. These very Scriptures speak about ME! Yet you will not come to ME in order to have life. (John 5:38-39) It's impossible for you to experience LIFE,  as your Creator intended, without connecting to Jesus. I am the Way to the Truth about Life. (John 14:6)
---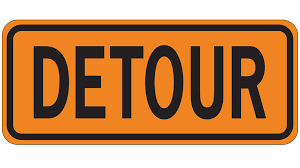 Check out these people who "HAD IT ALL"!
Robin Williams (actor/comedian)
Elvis Presley (rock star)
George Reeves (original Superman)
Anthony Bourdain (TV star/executive chef)
Stephanie Adams (famous model)
John Belushi (comedian)
Chris Farley (comedian)
Kurt Cobain (rock star)
Marilyn Monroe (movie star)
Kate Spade (designer)
Rene-Thierry Magon de la Villehuchet (billionaire investor)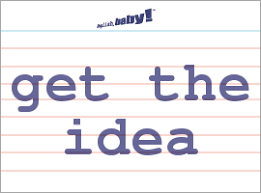 ---
You've attempted to assemble, install or use a new product. Hours later your nervous network is overloaded. You've failed and the product appears to be damaged. Out of frustration, you unleash a few expletives! Finally, in desperation, you open the product manual.
A famous author said: "The mass of men leads lives of quiet desperation."  Don't wait for desperation to dominate your life. Don't attempt to emulate the "have-it-all" people above! I encourage you to check out the User's Guide for Living, the Bible!  Start with the Gospel of Mark. You'll find Jesus there!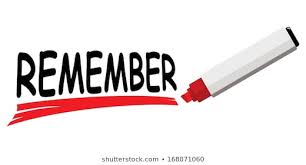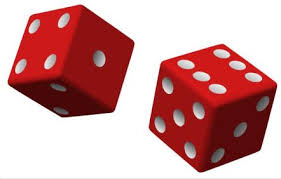 Nothing less than your complete satisfaction with life is at stake! After all, you are not a cosmic crapshoot!