Mansion of Life – The Dwelling of Jesus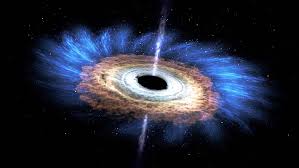 The Creator has an inconceivable sequel to His-Story! Then the One sitting on the throne said, "See! I am making all things NEW. (Revelation 21:5)


The Greek word translated as "new" has the flavor of …
unprecedented, uncommon, unheard of.
What is the most breathtaking, natural wonder you've ever experienced? With absolute certainty I guarantee this: You ain't seen nothing yet! Then I saw a new earth and a new sky (same Greek word), for the present earth and sky had disappeared. (Revelation 21:1) Eye has not seen, nor ear heard, nor has it entered into the heart of man the things which God has prepared for those who love Him. (1 Corinthians 2:9) What you've experienced is but a distorted preview of the coming attraction.
Furthermore, for the first time, you will meet the real YOU! I'm not joking! Remember! Father's original design of you has been hidden beneath layers of false fabrication. Listen to this: Jesus shouted, 'Lazarus, come out!' And the dead man came out, his hands and feet bound in grave clothes. Jesus told them, 'Unwrap him and let him go'! (John 11:43-44) Jesus will return for you. He will call you OUT and UP! In the process the God-designed you will be unwrapped!
Paul describes it this way. We will all be transformed!  (1 Corinthians 15:52) The Greek word for transformed is metamorphosis, the same word biologists use to describe the process by which a caterpillar is morphed into a monarch butterfly. 

What will you be like? There's only one reliable clue—The Father has loved us so much that now we are called children of God. However, we have not yet been shown what we will be like in the future. But we know that when Christ comes again, we will be like Him … (1 John 3:1-3) For the first time, you will have a completely Jesus-Shaped personality! 

---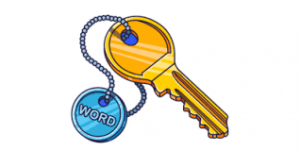 There is plenty of room for you in my Father's home.
I'm on my way to get your room ready.
John 14:2