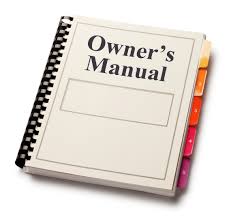 We just purchased a refrigerator and range. Both included a User Manual. Some products even include a demonstration video. Why do manufacturers include these?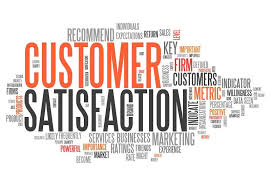 Customer satisfaction is essential for business success, making a profit. Manuals and videos are two weapons in a company's arsenal to enhance satisfaction by supplying as much practical information as possible.

THE MANUFACTURER is also in business to make a profit! I created human beings to bring me glory. (Isaiah 43:7) Customer satisfaction is essential!
It's in Christ that we find out who we are and what we are living for.
Long before we first heard of Christ he had designs on us for glorious living.
(Ephesians 1:11-12) .
We were designed for Glorious Living! So, the Maker published a Manual for Living. These are wise sayings written down so we'll know how to live well … a manual for living to teach the inexperienced the ropes. (Proverbs 1:1-5) To provide even more clarity about the life He intended for humankind the Creator produced a demonstration video. It's called The Journey of Jesus.
Here's how to experience Glorious Living. First, get connected to Jesus. God has given us eternal life [living at 100% satisfaction], and this life has its source in his Son. [So], whoever has the Son has eternal life. (1 John 5:11-12) "Jesus came into the created universe, bringing with him new life. Everyone who gets it gets it by personal contact with Him" (C. S. Lewis, Mere Christianity, p 221)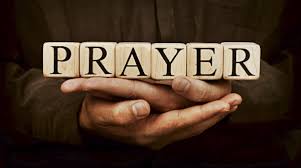 PRAY: "Jesus, ditching what I have embraced as 'life', I want to connect with you so that I can experience the glorious living you designed specifically for me." Please note! Because we are prone to disconnect, this needs to be a 24/7 prayer.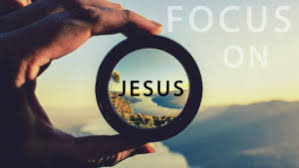 Second, open the Manual to the Gospel of Luke, reading only a small section. Focus on Jesus, the Model of Life.  Hear his invitation: Come, follow me. (Matthew 4:19) Walk with him. Watch him relate to various people. Listen to his words. Note the depth of his love. Saturate your mind and heart with him. 
---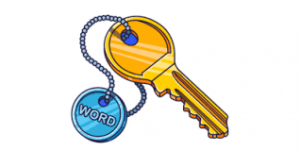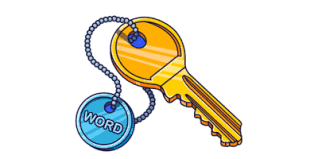 You pore over the scriptures for you imagine that you will find eternal life in them. But you are not willing to come to me to have real life! John 5:38-39