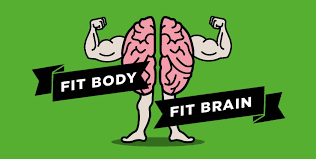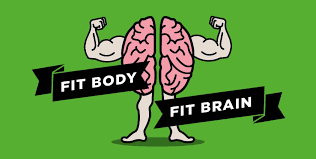 What's the most transformative thing that you can do for your brain today?
Exercise! says neuroscientist Wendy Suzuki.
Get inspired to go to the gym as Suzuki discusses
the science of how working out boosts your mood and memory —
and protects your brain against neurodegenerative diseases like Alzheimer's.
Dr. Wendy A. Suzuki is a Professor of Neural Science and Psychology in the Center for Neural Science at New York University. Her major research is be brain plasticity. She is best known for her extensive work studying areas in the brain critical for our ability to form and retain new long-term memories. More recently her work has focused on understanding how aerobic exercise can be used to improve learning, memory and higher cognitive abilities in humans.