My soul, praise the Lord!
    Every part of me, praise his holy name!
My soul, praise the Lord
    and never forget how kind he is!
He forgives all our sins
    and heals all our sicknesses.
He saves us from the grave,
    and he gives us love and compassion.
He gives us plenty of good things.
Psalm 103:1-5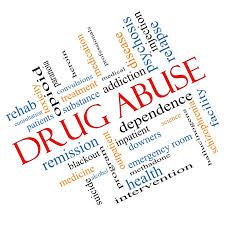 We need to stop blaming addicts and start treating them.
Right now, our treatment options are severely limited and often misguided.
In this talk, Ed Stevenson passionately describes why we desperately need more treatment centers
and better treatment options if we are to help our friends and family who struggle with addictions.