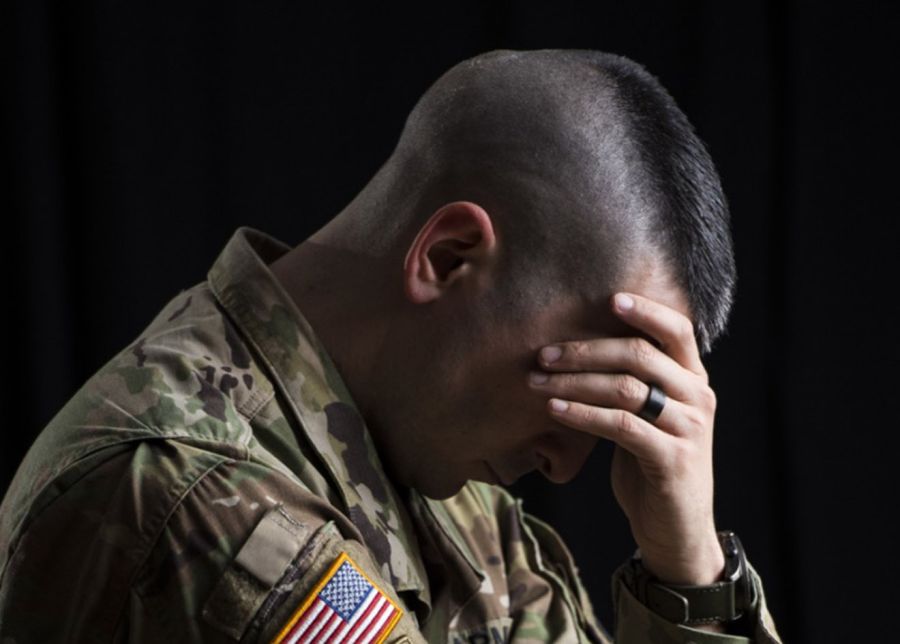 The U.S. Department of Veterans Affairs estimates that PTSD afflicts:
Almost 31 percent of Vietnam veterans

As many as 10 percent of Gulf War (Desert Storm) veterans

11 percent of veterans of the war in Afghanistan

Every day, some 22 American heroes take their own lives because of the stresses they experienced on the battlefield. Many more don't seek treatment and find their lives spiraling out of control. 
Originally posted 2018-11-26 13:00:22.