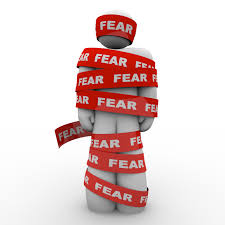 Then the Lord God called to the man, "Where are you?"
He replied, "I heard you walking in the garden, so I hid.
I was afraid because I was naked."
Genesis 3:7-10
God is love, and the man whose life is lived in love does,
in fact, live in God, and God does, in fact, live in him.
Love contains no fear—indeed fully-developed love expels every particle of fear,
for fear always contains some of the torture of feeling guilty.
This means that the man who lives in fear has not yet had his love perfected.
1 John 4:17-18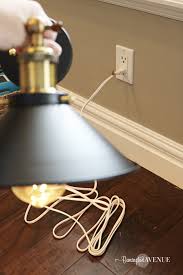 Admittedly, the illustration is simple; however, it makes the point.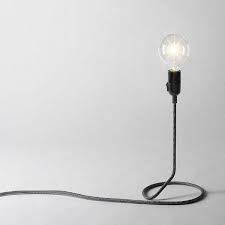 It may be a simple light bulb or an expensive chandelier. Nonetheless, both need a power source to function as designed. Apart from that they are DEAD!
Heretofore, I have stated that Adam and Eve pulled the plug on God. Consequently, they were unable to function as designed. They were dead!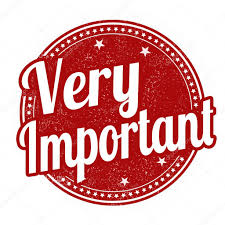 Ponder their reaction? "I was afraid because I was naked." Disconnection from God automatically triggered FEAR and birthed a COMMUNITY OF FEAR! 
Fear usually reacts to an external object. In this case it was God. However, the root of fear grows in a specific soil. Consider a little child that has done something wrong. Yes, she is afraid of her parents. But, her fear is grounded in guilt. She has violated her parents directives.  
The Apostle John provides the medicine for the DIS-EASE of fear. Whereas the active ingredient of Tylenol is acetaminophen, the active ingredient of the anti-fear drug is: "LOVE"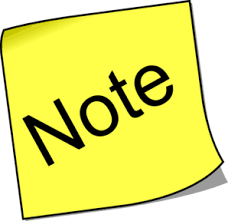 First: fear and love are antithetical. "Love contains no fear! The man who lives in fear has not yet had his love perfected."  The old fashioned scale illustrates the point
Second, "fear always contains some of the torture of feeling guilty."  Imprisoned by fear, guilt relentlessly tortures the spirit! "Ever since Eden, the human struggle has been to 'escape from the grip of the spirit of fear."  (Surrender to Love, p 38) 
Third, love, and only love, can expel fear, producing freedom in the human spirit. "Love contains no fear—indeed fully-developed love EXPELS  EVERY PARTICLE OF FEAR!"  NO other medicine has the power to eradicate this DIS-EASE!  
We return to Genesis. "Then the Lord God called to the man, 'Where are you?'" Translated, most believe this to mean: "Where are you because I'm out to punish you!"  I hope it doesn't hurt too much; but use common sense. Did God ask the question because He didn't know where the couple was? Obviously, it was not a question of geography for His assistance. Rather, it was for the benefit of Adam and Eve. The Creator Father wanted them to recognize their condition', which, of course, they felt in their spirits! Nonetheless, He graciously and mercifully loved them! That's the point of the Apostle John's words!

Interested in seeing building blocks one (Creation Demolished) and two (Community Aborted) of this Lenten series?