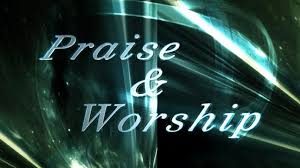 As the deer pants after the water brooks,
so my soul pants after You, O God.
My soul thirsts for God, for the living God.
When will I come and appear before God?
My tears have been my food day and night,
while they always say to me,
"Where is your God?"
When I remember these things,
I pour out my soul within me.
Why are you cast down, O my soul?
And why are you disquieted in me?
Hope in God, for I will yet thank Him
for the help of His presence.
I will say to God, my rock,
    "Why have You forgotten me?
Why, my soul, are you cast down?
    Why do you groan within me?
Wait for God; I will yet thank Him,
    For He is my deliverance and my God.
Psalm 42

Originally posted 2018-04-22 12:00:05.